Welcome to the WINNER of
Design the Next FTNR Medal Drawing Contest

We would like to give a round of applauds for
St Lawrence Academy,
Fulford Academy,
South Grenville District High School (SGDHS),
and Maynard Public School.

SKBP Venturers helped to choose our winner for this year's medal design.

Without further ado, our winner is Rebecca of Maynard Public School.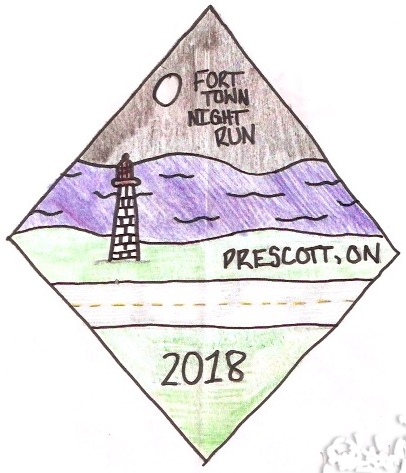 This was a very difficult decision, because there were so many good choices.
And so, I would like to take this moment and recognize a number of honourable mentions.


Erin of St. Lawrence Academy

Tima of Fulford Academy

Brenna of SGDHS

Eamon of St. Lawrence Academy

. Selena of Fulford Academy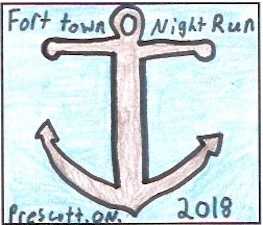 Ronan of St Lawrence Academy

Vanessa of Fulford Academy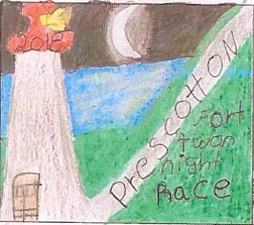 Diego of Fulford Academy

Gaku of Fulford Academy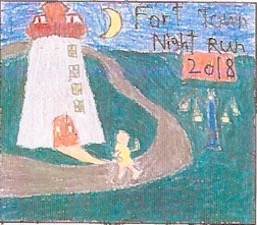 Nelson of Fulford Academy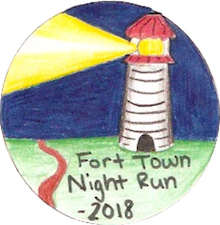 Madeleine of St Lawrence Academy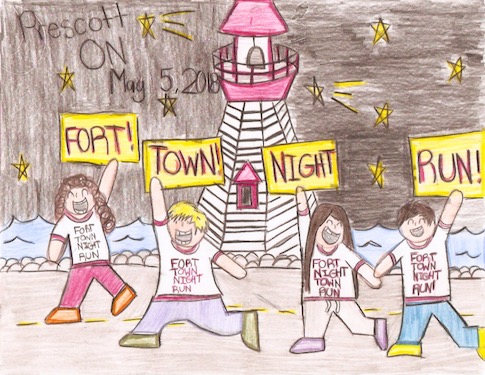 Olivia of SGDHS